Start your journey here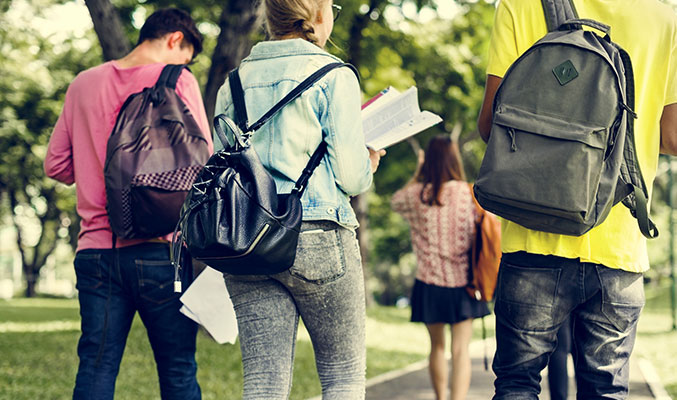 Contact Us
To contact us directly, below is our contact information:
engdepten@kuas.ac.jp
18 Yamanouchi Gotanda Cho, Ukyo-ku, Kyoto 615-8577, JAPAN
Who we are looking for
We are looking for students with the following attributes:
●A passion for science and mathematics
●An academic past that shows a strong foundation for studying engineering
●The ability to put into action the things one thinks are right
●Excellent observation & critical thinking skills
●A natural curiosity that is not easily satisfied
●The ability to adapt to challenges with patience and persistence
●Possessing the flexibility to see ideas and views from the perspective of others
●An interest in the manufacturing industry and the type of societal contributions it can make
●Seeing societal issues through a global perspective
Q & A
What are the application procedures?

We are currently in the process of finalizing the detailed application procedures. Please check back periodically for updates.

What are the scholarships available to me?

In addition to the scholarships offered by KUAS (some of which are geared specifically to this program), there are numerous others available geared specifically to foreign students in Japan. These are offered both by private companies as well as the Japanese government. We will assist you with the application procedure for all scholarships available to you to ensure you get the financial support you deserve.

Do I need to speak Japanese to apply?

Our program is All-English; therefore, all classes and coursework will be in English. You do not need to have prior knowledge of Japanese to apply. However, to enhance your lifestyle as well as obtain work opportunities in Japan, it is better to learn some Japanese. This is why we have included comprehensive Japanese language education as part of our program.

Am I guaranteed to obtain work experience?

We consider the application of your knowledge in a setting with professional engineers as an essential part of our education, therefore we expect every student to complete a professional work experience.

What career support does KUAS offer?

We offer a wide-range of support through our Career Center, and we will guide you towards finding a multitude of opportunities following graduation. Japan has one of the highest post-graduation employment rates in the world, and the process of finding a job, while unique, is much clearer than in many Western countries. However, as with most places in the world, successfully finding employment does depend on field of study, grades, experience, Japanese ability as well as interpersonal skills.

What is the cost of living in Japan?

As we mentioned in other sections on this website, the cost of living in Japan being high is merely a myth when compared to other Asian countries as well as the North America, Australia and Europe. Furthermore, even within Japan, Kyoto offers a much more reasonable cost of living in comparison to Tokyo. In addition, there is the numerous benefits one can receive as a student (including health-care being provided for cheaply as well as discounted meals on campus, etc.) as well as the low tuition fees (1/3 of that in the US, Australia and Europe), all of which contribute to life in Japan as a student being more convenient than you would expect.

What is the housing situation like?

We are currently in the process of building a dormitory on campus, which will prioritize foreign as well as first-year students. Furthermore, outside of campus there is a wealth of private housing available within a short walk, bike ride or subway ride as well, which we will be happy to assist you in finding and applying for. Should you wish to stay in private housing from the onset of your stay, we will gladly share options before your arrival in Japan.

Is Japan a safe country?

Japan is one of the safest countries in the world, being close or near the top in numerous measurables regarding crime & safety. In fact, the OECD named Japan the safest country in the world in 2014, citing its second-lowest homicide rate after Iceland and the second-lowest assault rate after Canada.
*The Engineering Department of the Kyoto University of Advanced Science is currently still in the planning phase and all contents are subject to change.